Why choose FoShan KeXin Pouch Dispenser Machine from China?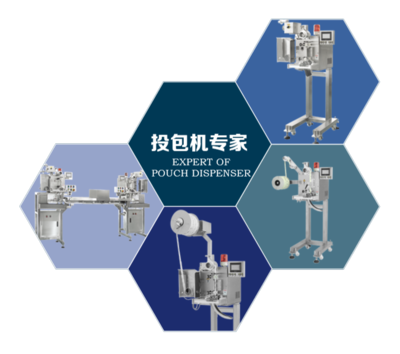 Pouch Dispenser Machine we also call it Pouch Dispensing Machine, it's an automatic pouch/sachet dispense system who can cut and put the sachet onto the noodle cake,it can reduce workers and improve production line efficiency. Many instant noodles factory have already started to use it instead manual operate.
FoShan KeXin Packing Machinery Co., Ltd. is the pouch dispenser factory and expert in China, we produce many kinds of pouch/sachet dispenser machines, and we export automatic machines to all over the world, our pouch dispenser price is very advantage, and our quality is reliable. Our products is very popular in south east asian and developing country. Many Thanks of Nissin, Nestle, President, CG Group purchase our products in bulk. Our machines are widely use in food/instant noodles/medicine foctory,and it's the auxiliary equipment for packing machine.
Click Pouch Dispenser for more products detail, if you can't find what you want, please contact us with Mobile/WeChat/WhatsApp: +86 13903038606, E-mial: kexinpack@qq.com.